Why Wellborn?
Wellborn 2R is your ultimate destination for premium quality beef. We are committed to bringing you the very best, ethically-raised, and sustainably sourced beef products, straight from our front gate to your front door.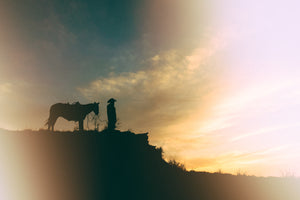 Welcome to Wellborn 2R Ranch
It is in the history or our land, the cowboys who work it and the cattle who graze it - that we take care in providing the best, all-natural beef there is.

We invite you to taste the difference.