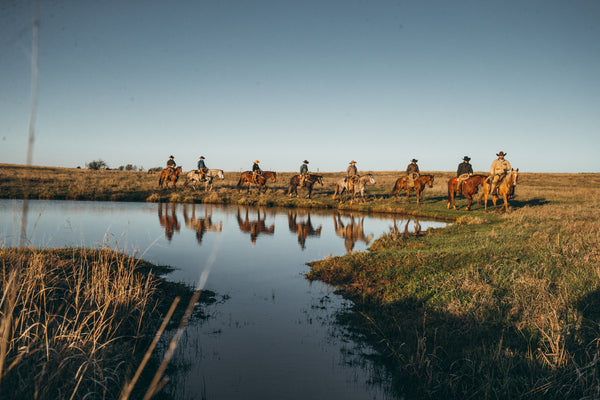 Welcome to Cowboy Country
This is where time-honored traditions and premium beef collide. With a history dating back 150 years, we have been perfecting our craft and producing only the finest beef products.
As a family-owned Texas ranch, we pride ourselves in honoring the heritage of the land and working with nature to bring you the most premium, all-natural beef you'll ever taste.
Our beef is more than just a meal - it's a piece of history, a testament to our dedication to the land and a taste that is as unique and exceptional as the heritage that created it.
To learn more about our rich ranch history and dedication to excellence, click on the "Our Story" tab below.
Why Wellborn?
Wellborn 2R is your ultimate destination for premium quality beef. We are committed to bringing you the very best, ethically-raised, and sustainably sourced beef products, straight from our front gate to your front door.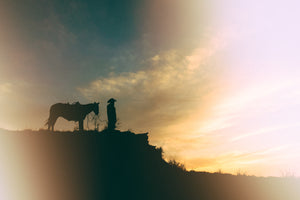 Welcome to Wellborn 2R Ranch
It is in the history or our land, the cowboys who work it and the cattle who graze it - that we take care in providing the best, all-natural beef there is.

We invite you to taste the difference.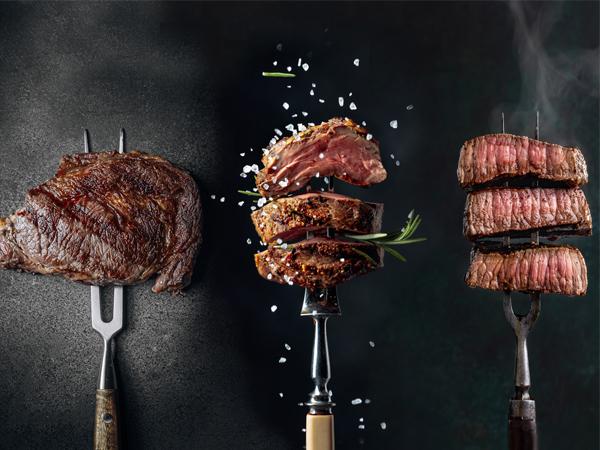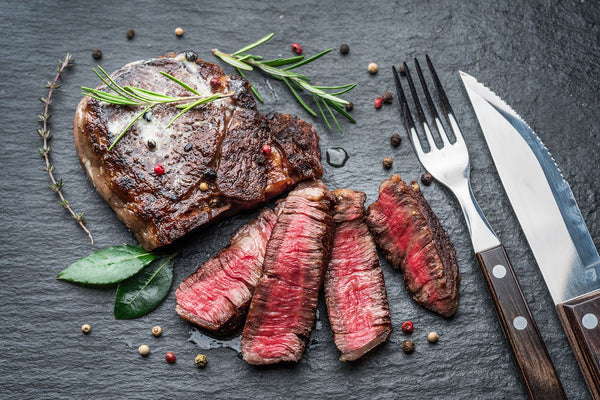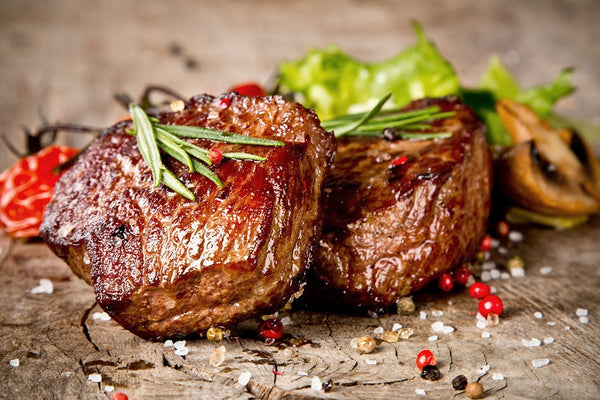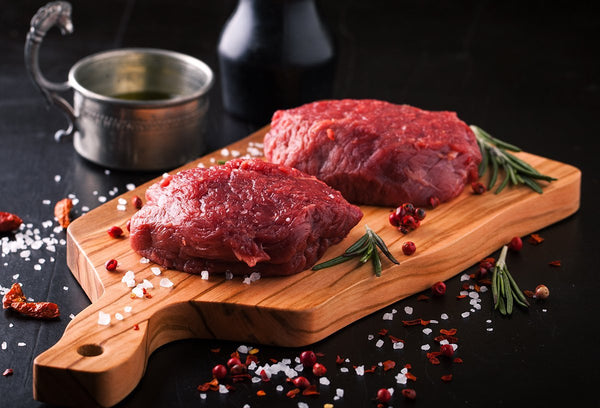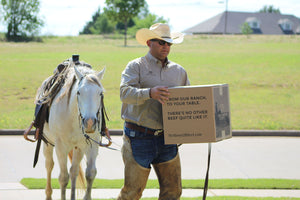 Beef is individually wrapped & vacuum sealed to preserve freshness and integrity. Steaks are flash frozen before shipping to lock in flavor and will arrive frozen or partially thawed.